We're helping suppliers and resellers do business with large parcel merchandise in an easier way.
Big & Bulky Is Made Easy With
Simba
What is the Simba Marketplace?
Powered by our logistics and warehousing infrastructure, the Simba B2B Marketplace not only allows suppliers and resellers to conveniently and efficiently transact, but also offers supplementary Last-Mile Delivery and 3PL Services.
Agriculture 🌱

Apparel & Textiles

Ayurvedic Products ✏️

Tobacco

Leather Products 👞

Footwear and Parts ⚡

Porcelain Products

Fruits and Nuts

Vegetables
Providing immediate exposure and sales opportunities, we are bridging the gap between all players in the business-to-business supply chain through simplified communication and expedited transactions to create a competitive advantage for our users in the large goods industries.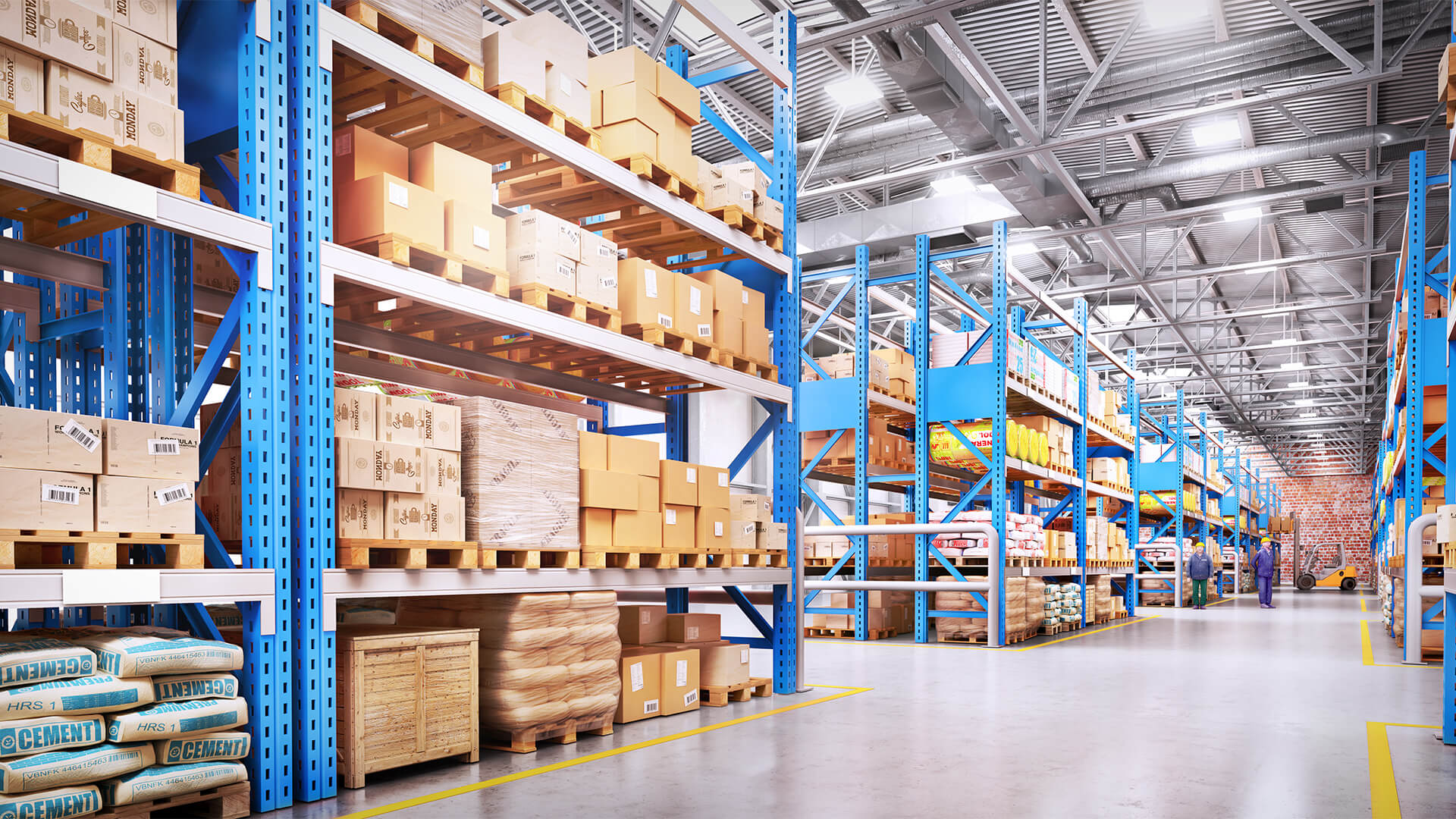 Find the perfect logistics solution for you with Simba
Take the first step in growing your business with the Simba B2B Marketplace, an online trade platform backed by the Simba Logistics network, providing integrated trade, delivery and comprehensive drop shipping services for global suppliers and resellers.
How the Marketplace Works
Browse through thousands of big box products on the Marketplace to source and sell new items in your own store.
Purchase products individually or in bulk, with no minimum order quantities. Directly communicate and transact with suppliers to purchase products that best fit the needs of your business.
After purchase, our certified logistics team will ship your products from the Simba Logistics warehousing network directly to the end consumer - there is no need to keep inventory on hand.
Store your big box products with the Simba Logistics warehousing network and gain access to delivery in days to the entire Island.
List your inventories on the Marketplace and gain instant exposure to hundreds of resellers. Set optional and customizable margin and rebate offerings to help your products stand out, review your offers and sell your inventories to the highest bidder.
Our certified logistics team will ship your products from our warehousing network to resellers across the country in days.
Bring your ideas to life.